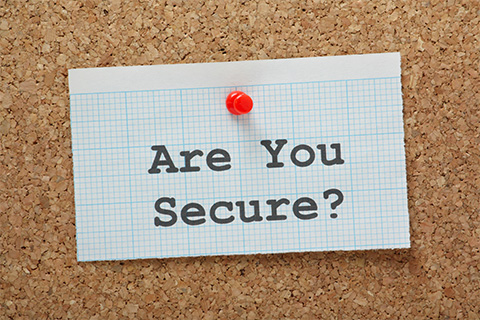 Security begins with good prevention and basic knowledge. Learn more about information and Cyber security, and how to keep your data secure by accessing our Stay Safe articles, videos, and free tools.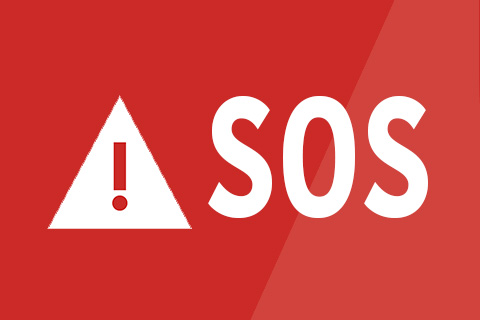 Phished? Hacked? Suspicious activity on you account? The Information Security Office investigates information security related events. Learn more on how to respond and get help.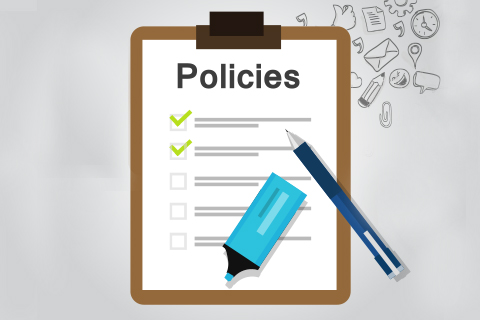 Visit Policy Management to obtain guidance documents and get access to our templates.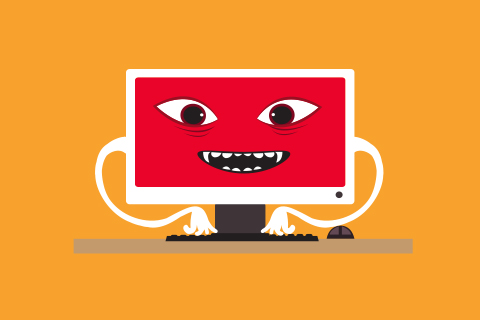 Vulnerability Management reduces the likelihood that attackers will be able to gain access to critical business systems. The process goes a long way toward protecting the confidentiality, integrity and availability of an organization's information assets.